86

Yugo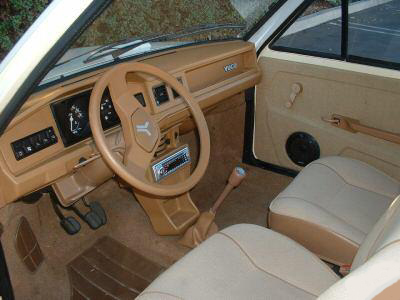 This was done awhile ago, but I thought it would be interesting on the site!
It was a Madisound 15" dual voice coil subwoofer in a sealed box.
The owner bought some cool aluminum stock mags, and I built a quicky box for it.
Walmart Radio, older Jensen door speakers, completed this "awesome" system.